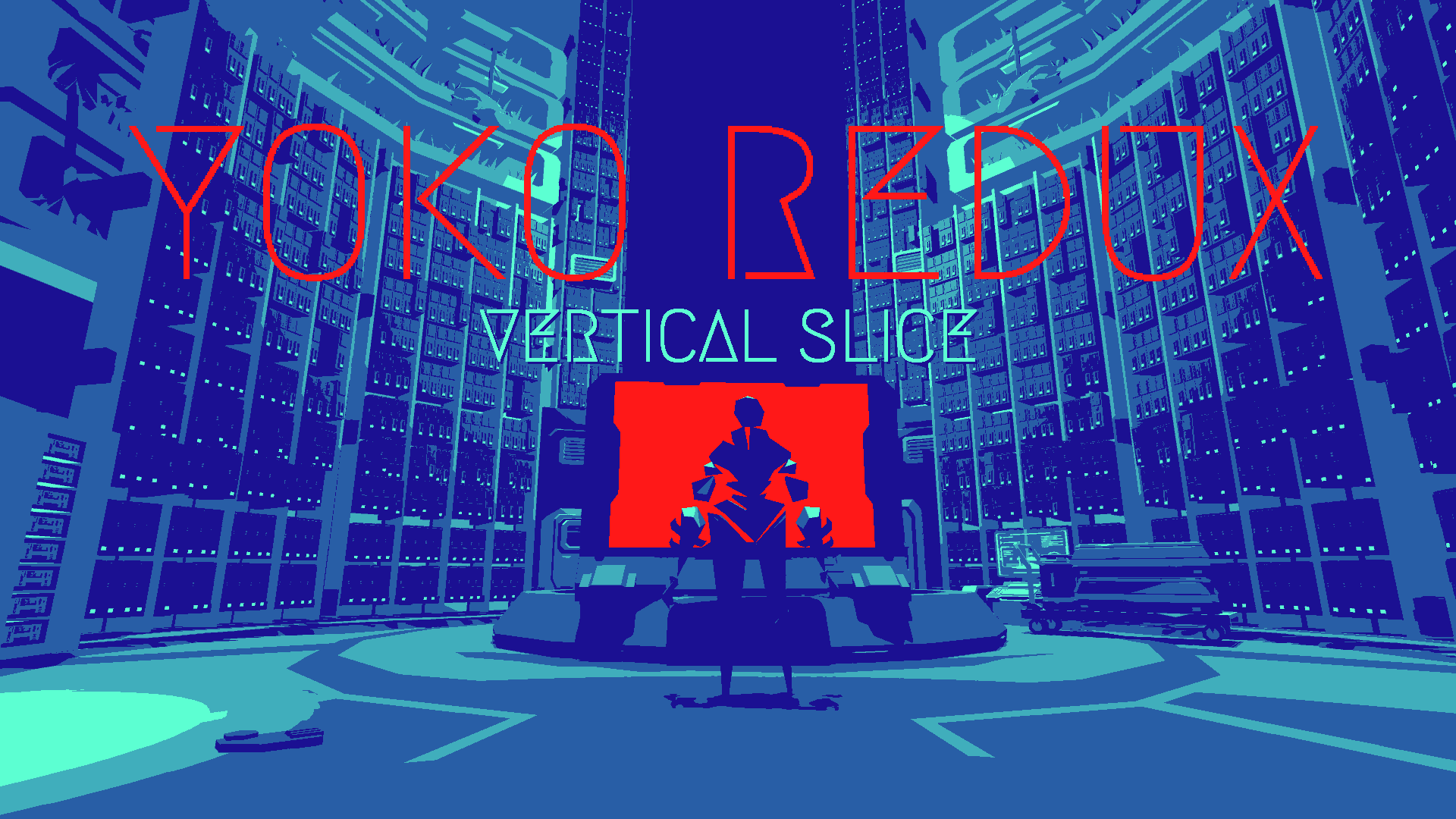 YOKO REDUX
YOKO REDUX - Vertical Slice
---
Well, it's been two months, and we've cleaned up the gamejam build into a vertical slice.
The vertical slice is the gamejam, just super polished to see if we have enough interest to make a full 2-3 hour adventure out of it!
We've done a ton of work - new levels, new assets, new polish, new dialog, etc. We've been doing a ton of private playtesting, and it seems to be enjoyed!
We'd love if you would be willing to play, it'd mean so much to us. :)
- Seppi and Oyianakis
> The contact will guide me.
Files
YOKO REDUX [v302_windows_0cbbb3f4].zip
86 MB
Apr 29, 2021
YOKO REDUX [v302_mac_0cbbb3f4].tgz
95 MB
Apr 29, 2021
YOKO REDUX [v302_linux_0cbbb3f4].tgz
101 MB
Apr 29, 2021